By Cindy-lou Schmidt
As 2017 comes to a close, let's take a look back at what we've seen in Waterloo Region real estate for trends and new policies with the top 5 headlines:
1. Single-detached homes lead the real estate market in Waterloo region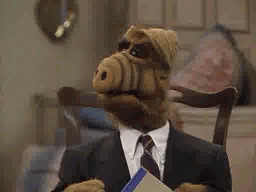 2. Home sale prices up 40% year-over-year; average sale now above $500,000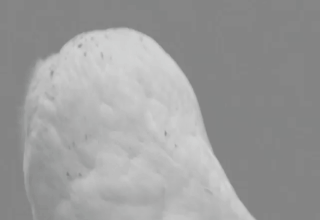 3. Ontario slaps 15% tax on foreign buyers, expands rent control in 16-point plan to cool housing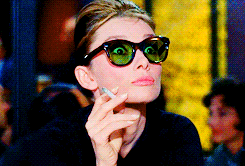 4. Fewer homes sold in K-W in August but prices continue upwards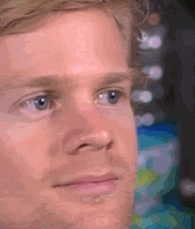 5. OSFI sets new mortgage rules, including stress test for uninsured borrowers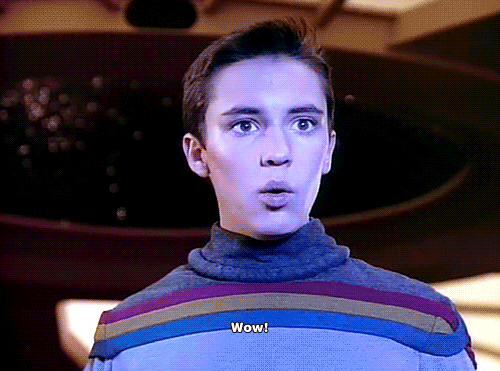 It's been a big year! We've seen the market go up, down and around and finally begin to balance out, giving buyers hope that they won't be squeezed out of owning their first home or making a move-up purchase after they sell. See you in the New Year!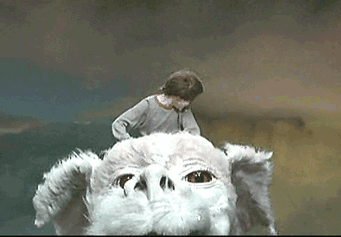 Cheers,