By Cindy-lou Schmidt
Real estate in Kitchener-Waterloo and area has seen the typical summer slow down, with the second month in a row of declining sales despite the atypical market over the last year. July's deceleration of home sales at 5.1 per cent, follows June's 3.2 per cent decrease from the previous year.
Mind you, number of home sales in July were still above average. Additionally, sellers and homeowners will be pleased to know that average home prices remain above average, with an increase of 17.4 per cent over July 2016, to $455,217.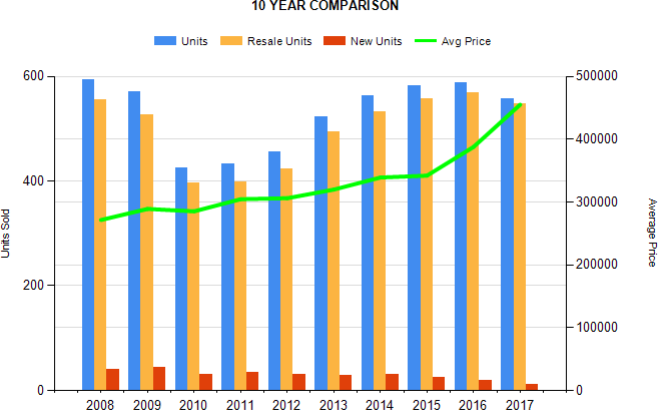 The ease in home sales numbers comes as a relief to many buyers who experienced the challenge of purchasing a home during the record-breaking sales in May this year. Fierce competition in multiple offers, meant that their REALTORS® went to bat, sometimes against another 39 offers on the table.
For buyers looking for their next home, August may be the time to benefit if they are able to secure a home in this fantastic Region. Consumer confidence in Kitchener-Waterloo's real estate continues to be strong and many buyers and their agents would love to see more homes become available.
Available inventory continues to be low with supply at just two months (the time it would take to sell current inventory at the current rate of sale). The long term average in Waterloo Region is three and a half months.

Wondering where your home stands?
Detached homes sold for an average of $519,507, an increase of 14.7 per cent.

Apartment-style condos sold for an average $277,866, up 13.8 per cent.

Townhomes sold for an average of $350,342, up 22.8 per cent.

Semi-detached homes sold for an average of $352,721, up 14.3 per cent.

If you'd like an accurate valuation of your home, contact us for a complimentary assessment. The condition of your home, location, and other key factors matter. For more on the official report on July's K-W Market Update including statistics from Wellesley, Wilmot and Woolwich Townships, click here.