Sales Ease For Sunny August — Our beautiful Canadian summer is coming to an end and it did not go unnoticed. The number of homes sold last month declined, but the sales prices continue to rise.
In this Simplified Market Update for September 2019, find out which style of home continued to rise in the numbers sold while the others dropped, and if you can still expect opportunities for multiple offers on the sale of your home– or when buying!
Watch for full details for up-to-date market statistics for Kitchener Waterloo   or read on below for specifics!
NUMBER OF SALES:  August 2019 compared to August 2018
267 detached homes were sold (down 11.4% )
56 condominium apartments (down 13.8%)
97 freehold townhouses (down 4.9%).
39 semi-detached homes (up 11.4%)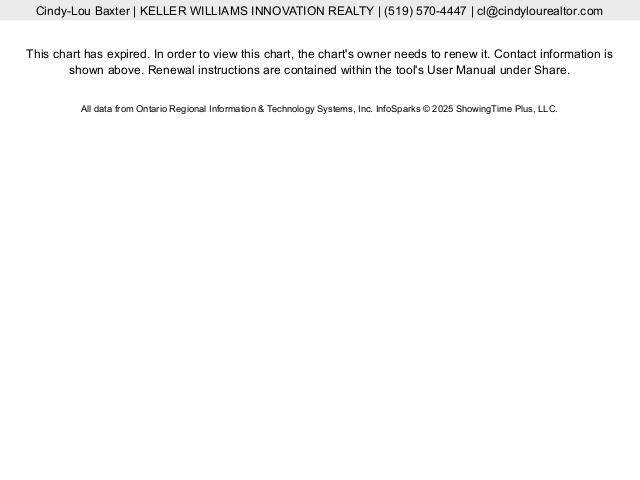 AVERAGE SALES PRICE SUMMARY: August 2019 compared to August 2018
The average sale price of all residential properties sold increased  6.4% to $524,482.
Broken down by style of home:
Detached homes sold for an average price of $615,568 (up 5.4%)
Apartment style condominiums increased by $324,778 (down 3.1%).
Townhomes sold for an average of $420,239 (up 18.3%)
Semis sold for an average of $441,802 (up 10.2%)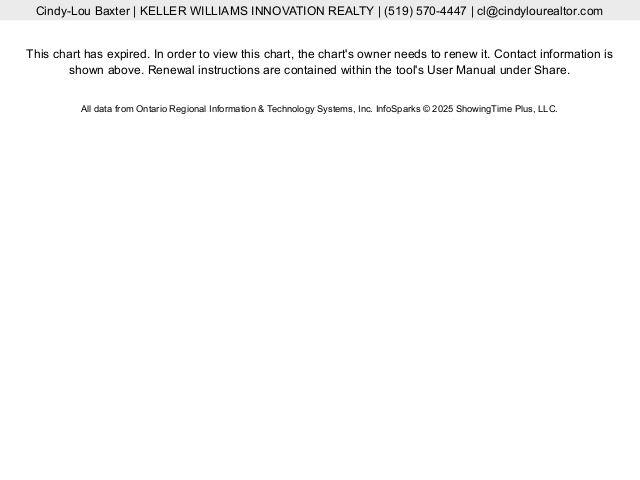 HOMES LISTED ON MARKET: August 2019 compared to August 2018
Realtors listed 574 residential properties in K-W and area last month, a 12.8% increase
 13% decrease compared to the previous ten-year average
The total number of homes available for sale in active status at the end of June totaled 734, a decrease of 17.3% and well below the previous ten-year average of 1,426 listings for the month
The average days it took to sell a home in June was 26 days vs. 28 days.
---
MY TIPS:
Price well if under $600k to incite multiple offers
Price well if over $600k to avoid sitting on the market too long
If you have a townhome you want to sell, take advantage of this townhome-hungry market.
I hope you enjoyed our Simplified Market Update! We strive to keep you informed and aim to elevate your life through smart real estate decisions.