Low Inventory, High Prices — Low inventory levels are leading to home prices continuing to rise across the board!
Watch for full details for up-to-date market statistics for Kitchener Waterloo or read on below for specifics!
NUMBER OF SALES: October 2019 compared to October 2018
538 homes sold through MLS in KWAR total (up 4.1%)
334 detached homes were sold (up 11.3%% )
65 condominium apartments (up 1.6%)
108 freehold townhouses (up down 6.1%).
31 semi-detached homes (down 18.4%)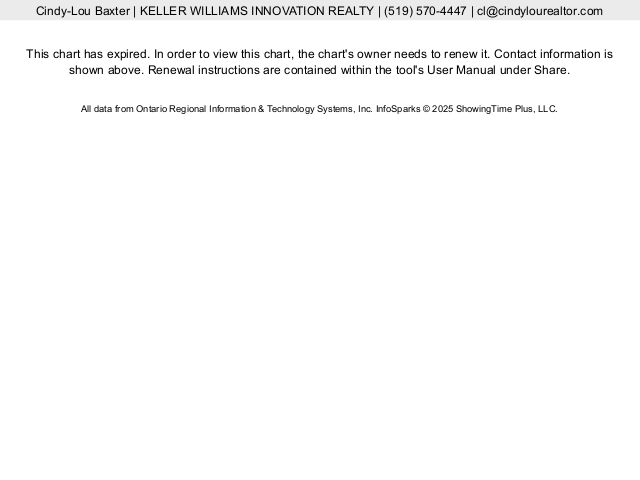 AVERAGE SALES PRICE SUMMARY: October 2019 compared to October
The average sale price of all residential properties sold increased 9.1% to $533,288.
Broken down by style of home:
Detached homes sold for an average price of $610,840(up 6.2%)
Apartment style condominiums increased by $333,895 up 6.7%).
Townhomes sold for an average of $434,035 (up 11.2%)
Semis sold for an average of $461,590 (up 14.3%)
HOMES LISTED ON MARKET: October 2019 compared to October 2018
Realtors listed 670 residential properties in K-W and area last month, a 12.4% decrease
3.3% decrease compared to the previous ten-year average
The total number of homes available for sale in active status at the end of June totaled 691, a decrease of 36.5% and well below the previous ten-year average of 1,412 listings for the month
The average days it took to sell a home was 22 days vs. 25 days
---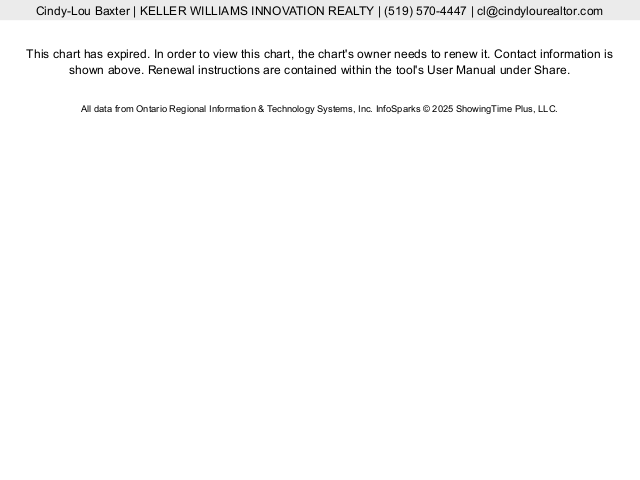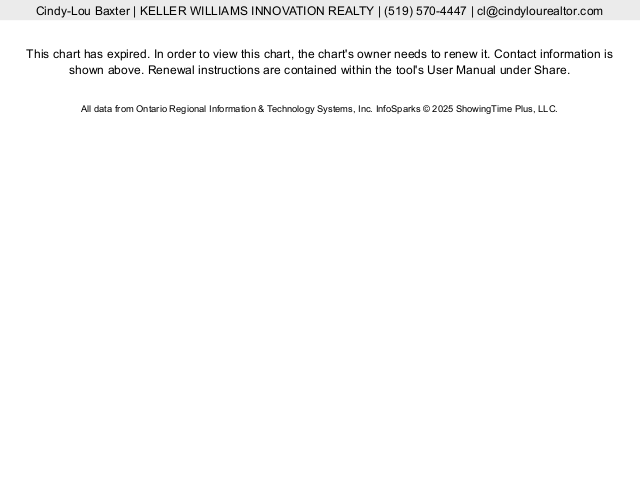 MY TIPS:
Use a local agent that understands strategy in a competitive market
If you want to sell, take advantage of this continuing low inventory market.
I hope you enjoyed our Simplified Market Update! We strive to keep you informed and aim to elevate your life through smart real estate decisions.