Would you believe that while the number of homes sales dropped drastically in Waterloo Region, homes prices continued to climb during a worldwide pandemic? Well that's exactly what happened during the month of April according to recent statistics.
Watch the Simplified Market Update May 2020 for Kitchener-Waterloo and read through below for more statistics, trends and observations of where we stand in our KW real estate market.
NUMBER OF SALES
277 homes sold total in KWAR (down 63.6% compared to the same month last year) and the lowest number it's been since December 2008
145 Detached homes (down 63.3%)
22 Condominium apartments (down 71.1%)
44 Townhomes (down 61.1%)
16 Semi-detached homes (down 60.0%)
AVERAGE SALES PRICE
The average sale price of all residential properties is $568,738 (up 7.3% compared to the same month last year)
Detached homes up 7.3% to $657,042
Condominium apartments up 8.1% to $367,230
Townhomes up 0.4% to $406,463
Semi-detached homes up 13.3% to $491,816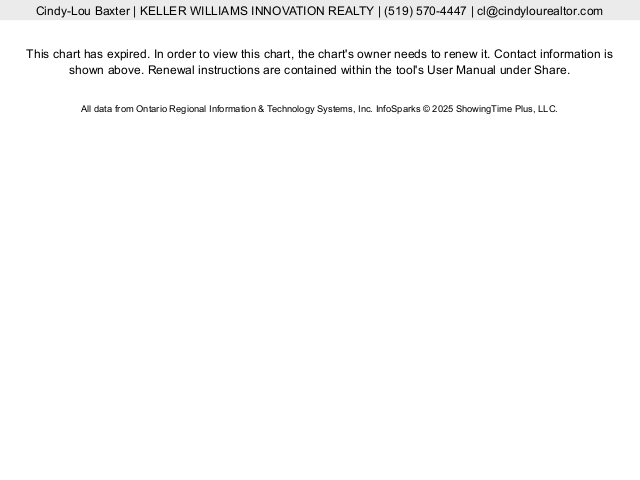 MEDIAN PRICE
The median price of all residential properties sold in April increased 7.1% to $525,000 and the median price of a detached home during the same period increased 6.3% to $605,000
NEW LISTINGS
While still deemed an essential service, REALTORS® listed considerably fewer homes in April due to the current state of emergency
There were 417 new listings added to the MLS® System in KW and area last month, a decrease of 54.8% compared to April of 2019
There were far fewer listings than the previous 10-year average of 937 listings in April
HOMES WITH ACTIVE STATUS AVAILALBLE FOR SALE
The total number of homes available for sale in active status at the end of April was 571, a decrease of 36.6% compared to April of last year
ABSORPTION RATE
The number of Months Supply (also known as absorption rate) continues to be very low at just 1.2 months for the month of April, 36.8% below the same period last year
The previous ten-year average supply of homes for April was 2.95 months, and in the past 5 years, the average supply for April was 2.12 months
AVERAGE DAYS ON MARKET
19 days, compared to 21 days in April 2019
FINAL NOTES
The deep reduction in homes sold reflect that fact that open houses are not permitted and in-person showings for homes have been deeply diverted to online viewings. With quarantine in place, the industry is placing a heavy emphasis on following through with recommendations.
The continued rise in home prices reflect the value of Waterloo Region as a place to live with strong pillars in place such as technology, dining, manufacturing, education and health resources that make us a great place to live.
Many buyers and sellers are simply on a pause to flatten the curve and abide by quarantine and safety measures.
We are working with our buyers, sellers and homeowners through online phone calls using Zoom, Google Hangouts, and other methods that make answering your questions and concerns easy and safe.