It's another month of fewer homes sold but continuing rising prices? Are you surprised? Naturally with people in quarantine, the number of homes sold will be substantially less. But the indicator that life goes on and that Waterloo Region remains a desirable place to live? Great bounce back numbers compared to May and those homes prices across the board.
Watch the Simplified Market Update May 2020 for Kitchener-Waterloo and read through below for more statistics, trends and observations of where we stand in our KW real estate market.
NUMBER OF SALES
419 homes sold total in KWAR (down 40.5% compared to the same month last year) BUT 80% MORE than April 2020
255 Detached homes (down 41%)
42 Condominium apartments (down 42.5%)
79 Townhomes (down 42.8%)
43 Semi-detached homes (down 29.5%)
AVERAGE SALES PRICE
The average sale price of all residential properties is $568,275 (up 6.5% compared to the same month last year)
Detached homes up 5.4% to $657,0274
Condominium apartments up 0.6% to $330,336
Townhomes up 13% to $454,197
Semi-detached homes up 11% to $484,479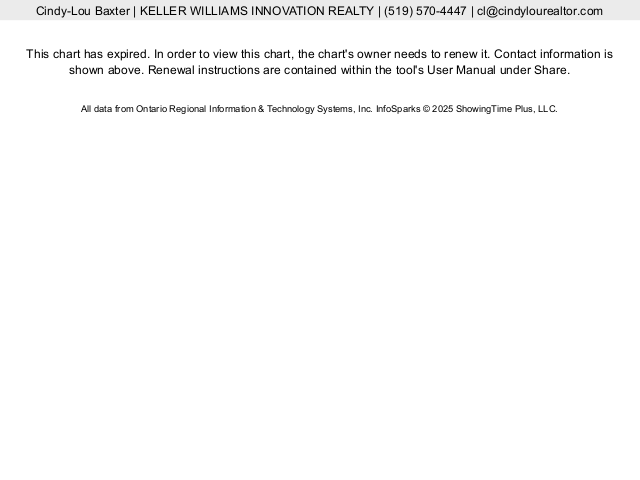 MEDIAN PRICE
The median price of all residential properties sold in April increased 10.1% to $545,000 and the median price of a detached home during the same period increased 9.6% to $630,000
NEW LISTINGS
While still deemed an essential service, REALTORS® listed considerably fewer homes in April May to the current state of emergency
There wer577 new listings added to the MLS® System in KW and area last month, a decrease of 48.7% compared to May of 2019
There were far fewer listings than the previous 10-year average of 1035 listings in May
HOMES WITH ACTIVE STATUS AVAILALBLE FOR SALE
The total number of homes available for sale in active status at the end of April was 567, a decrease of 43.9% compared to April May of last year
ABSORPTION RATE
The number of Months Supply (also known as absorption rate) continues to be very low at just 1.3 months for the month of May, 8.1% below the same period last year
The previous ten-year average supply of homes for May was 3.25 months, and in the past 5 years, the average supply for May was 2.32 months
AVERAGE DAYS ON MARKET
20 days, compared to 19 days in May 2019
FINAL NOTES
The deep reduction in homes sold reflect the fact that people are still wary of listing and having buyers through their homes in consideration of the COVID-19 quarantine and social distancing measures.
The continued rise in home prices reflect continuing value of Waterloo Region as a place to call home in addition to businesses and amenities opening up, as well as the warm weather which has always helped stimulate the market.
Many buyers and sellers are simply on a pause to flatten the curve and abide by quarantine and safety measures.
REALTORS® has implemented appropriate social distancing and buyer and seller measures to help protect everyone based on heath and real estate board guidelines.