Residential average tops $600k for the first time.
If you were anticipating a strong rebound in the real estate market in Kitchener-Waterloo after the official Phase 2 reopening you were right. We had a major rebound in the number of homes sold in June, an increase of 57.6% as compared to May 2020.
Watch the Simplified Market Update July 2020 for Kitchener-Waterloo and read through below for more statistics, trends and observations of where we stand in our KW real estate market.
NUMBER OF SALES
673 homes sold total in KWAR (up 2.1% compared to the same month last year) AND 57.6% MORE than May 2020
413 Detached homes (up 1.7%)
67 Condominium apartments (up 36.7%)
134 Townhomes (down 15.7%%)
59 Semi-detached homes (up 31.1%)
AVERAGE SALES PRICE
The average sale price of all residential properties is $601,285 (up 12.8% compared to the same month last year)
Detached homes up 13.2% to $698,736
Condominium apartments up 13.2% to $372,391
Townhomes up 11.4% to $457,851
Semi-detached homes up 17.3% to $504,816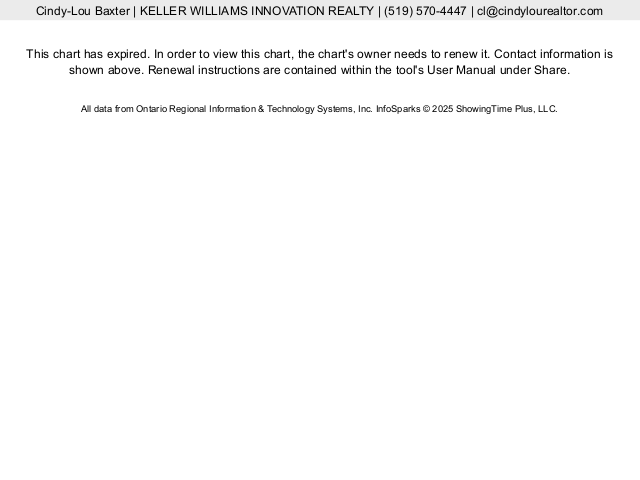 MEDIAN PRICE
The median price of all residential properties sold in April increased 14.4% to $564,000 and the median price of a detached home during the same period increased 11.9% to $650,000
NEW LISTINGS
While still deemed an essential service, REALTORS® listed the most homes so far since May 2019
There were 920 new listings added to the MLS® System in KW and area last month
There were 1.9% more listings intorudced in June compared to the previous 10-year average
HOMES WITH ACTIVE STATUS AVAILABLE FOR SALE
The total number of homes available for sale in active status at the end of June was 640, a decrease of 28.7% compared to June of last year
ABSORPTION RATE
The number of Months Supply (also known as absorption rate) continues to be very low at just 1.4 months for the month of June, 22.2% below the same period last year
The previous ten-year average supply of homes for June was 3.22 months, and in the past 5 years, the average supply for June was 2.22 months
AVERAGE DAYS ON MARKET
16 days, compared to 20 days in June 2019
FINAL NOTES
There is projection that by the end of the year, rates of sales will return to near historical norms.
The continued rise in home prices reflect delayed demand from spring market and the continuing projections and developments of business, tech, and community amenities that make Kitchener-Waterloo desirable.