Low Inventory, Rising Prices, Slowing Sales — Substantially low inventory levels and a continual attraction of home buyers from outside of our Region is fueling continuing rising prices despite the number of homes sold slowing down in December.
Watch for full details for up-to-date market statistics for Kitchener Waterloo or read on below for specifics!
NUMBER OF SALES:
424 homes sold through MLS in KWAR total (DOWN 12.8%)
265 detached homes were sold (DOWN 1.5% )
46 condominium apartments (DOWN 28.1%)
75 freehold townhouses (DOWN 38.5%).
38 semi-detached homes (UP 31%)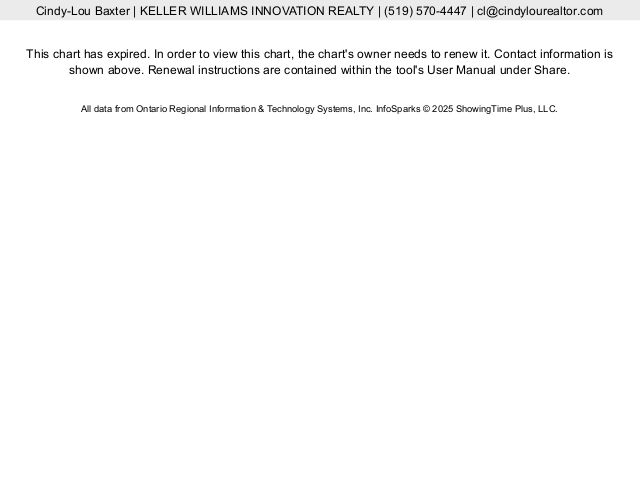 AVERAGE SALES PRICE SUMMARY:
The average sale price of all residential properties sold UP 18.7% to $566,866.
Broken down by style of home:
Detached homes sold for an average price of $660,071 (UP 14.2%)
Apartment style condominiums increased by $342,561 (UP 13%).
Townhomes sold for an average of $443,633(UP 22.4%)
Semis sold for an average of $431,638 (UP 3.5%)
HOMES LISTED ON MARKET:
Realtors listed 432 residential properties in K-W and area last month, a 27.9% decrease
17.5% decrease compared to the previous ten-year average
The total number of homes available for sale in active status at the end of June totaled 553, a decrease of 34% and well below the previous ten-year average of 1,252 listings for the month
The average days it took to sell a home was 27 days vs. 28 days
---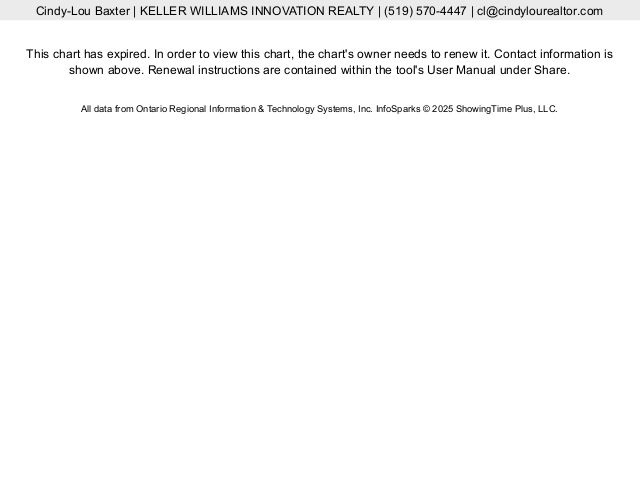 MY TIPS:
Sellers: Start planning for Spring Market 2020
Buyers: Want to own, upsize or downsize? Be proactive. Rising prices and stats show you're paying more over time for the same thing by waiting.
I hope you enjoyed our Simplified Market Update! We strive to keep you informed and aim to elevate your life through smart real estate decisions.