By Cindy-lou Schmidt
New federal mortgage rules aimed to reduce risk in Canada's hot housing market come into effect January 1, 2018. How will these rules affect you and your new home purchase or refinancing plans?
Recognized by Canada Mortgage and Housing Corp. as a leading mortgage expert in her market, Tracy Valko and her team have been providing mortgage strategies for their clients since 2009.  I sat down with Sandra and Marina of the Tracy Valko Team at Dominion Lending Centres to get the answers to your questions.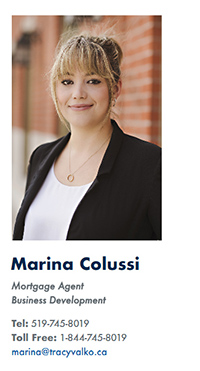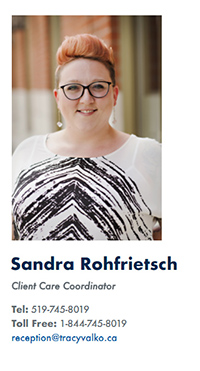 Question #1
Cindy-lou: There has been a lot of talk about mortgage changes that will come into effect January 2018. What are the top factors that will be affecting buyers?
Sandra: The main change to qualifying rules surrounds what we refer to as a 'stress test'.  Currently, anyone who is using a down payment under 20% of their purchase price has to qualify at a benchmark rate.  This is to ensure that these buyers will be able to handle an increase in mortgage rates – basically to make sure that they won't be house poor.  Starting in January 2018, ALL buyers will have to qualify at a benchmark rate, which is (as a rule) higher than rates that are posted.  Though they qualify at a higher rate, they will only be paying the rates offered.
Question #2
Cindy-lou: Will all  buyers be affected?
Sandra: Every type of purchase will be affected, since all buyers will now have to qualify at the new benchmark rates.  Even if you are currently a homeowner, when selling and purchasing a new home, you will need to qualify under these new rules for your new purchase.

Question #3
Cindy-lou: I've been advised that buying capacity will be reduced by up to 20% based on average mortgage qualifications. Is this true? Do you have an idea of the average consumer's change in buying power for January 2018 as compared to right now?
Marina: Those putting less than 20% down will see a small decrease in their purchasing power, as they are already qualifying on the benchmark rate, as of October 2016.  The people who are going to see the most impact from these rule changes are those who purchased with less than 20% down prior to October 2016.  When they look to 'move up', as they say, they will likely qualify for the same amount as when they originally purchased, as they will now have to qualify with a benchmark rate.  This includes anyone who has a pre-approval in the works right now – if you have been qualified with today's rules, you will see a decrease in the amount you are approved for by about 20 percent.
Question #4
Cindy-lou: How will seeing a mortgage broker benefit a buyer who is looking to buy in the next 6 months?
Marina: A mortgage broker is a 'one-stop shop' for all products; you will benefit from receiving the expert advice you need about all available products and more importantly, the one that is best suited for your personal situation. And, you can do it easily, in one place.  A broker will be able to explore many niche mortgage products that could allow you to access alternative financing solutions to get you into your dream home.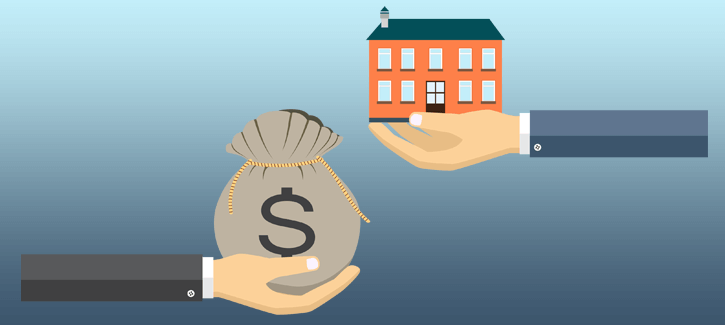 There you have it, folks. The most significant change to the new mortgage rules is the 20% stress test rule. With the new rules, everyone will have to qualify at a benchmark rate. Every type of purchase will be affected whether you are a new homeowner or an existing one. Generally, we will see a decrease in the amount a buyer is approved for by nearly 20%.
Finally, be sure to see  your mortgage broker before you begin or continue your home search in the new year so there are no surprises along the way. A preapproval can go a long way in helping you save money when it comes to negotiation. With an understanding of what you qualify for under the new rules and some planning, you can continue your new home search confidently knowing there is a home in the market that is within your reach. Talk to me and I will help you meet your goals and move you in the right direction!
Think big,