By Cindy-lou Schmidt
If you're finding that your home just isn't as comfortable as it used to be, it could be that you might need a little more space. Here are 5 signs you might want to consider making a move: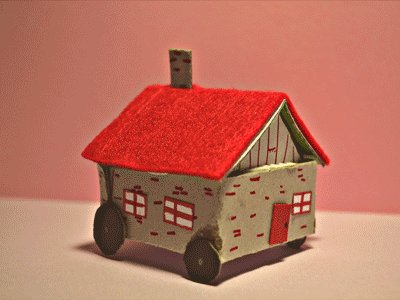 1. You need a home office
There will come a day when you're simply not getting what you want to get done when your office is your bed or your dining room table. Having a separate space with a door you can close may become necessary when you have work-from-home advantages.  Keep distractions to a minimum and keep it productive and professional.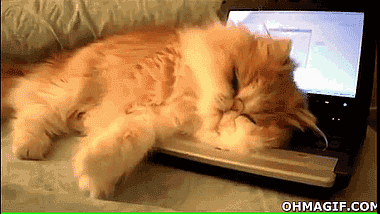 2. Your family is growing
When you bought your home it may have been perfect for you, your partner and your first child. But if you have a second child on the way and also have a dog, a cat and a fish, it could be time to go bigger. Competition for space and a quiet corner of the home may become something you no longer want to deal with. Storage may also become an issue as you need to store more winter clothes, toys and other items when not in use.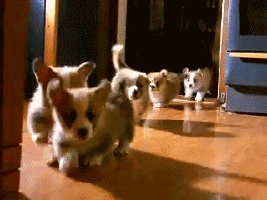 3. Your extended family is living with you
When Grandma and Grandpa, or other extended family move in, it might lead to a better family dynamic if everyone has their own designated space. A home with an in-law suite or a separate entrance can help make the transition and home life more peaceful. At a minimum, a home with enough bedrooms and bathrooms can make all the difference for everyone's happiness and privacy.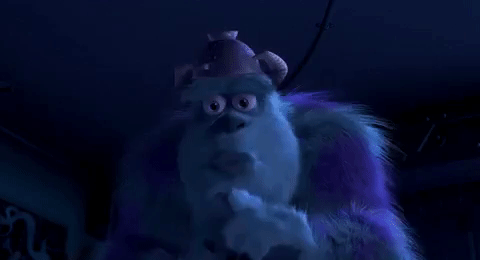 4. You need a larger yard.
When it comes to pets and children, a larger or fenced yard can be a great way to help them burn off some energy,and help give you some sanity). Bonus if there's room to add a patio and a pergola for you to sip lemonade on a hot day. You'll definitely be glad you made the shift!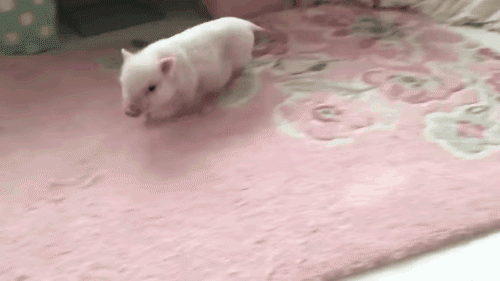 5. You frequently entertain guests.
Homes with open floor plans and large dining rooms or patios are great for entertaining guests. Not all homes are best suited for this. If you're often having parties, get-togethers and dinners, a larger home with a good flow for socializing may be what you need.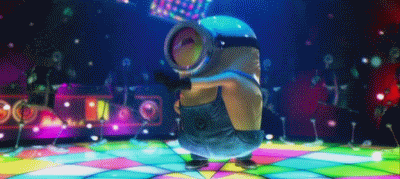 If you think it's time to make more space for you and your goals, let's find you a home with a yard or an extra bedroom or office. Give me a call and I'll help you get there. That way, you can get back to loving your home again.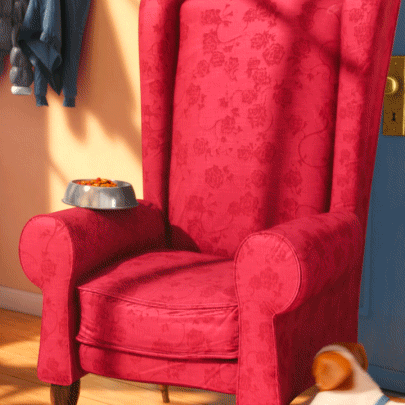 Think big,