Are you ready to shell out for your down payment, closing costs and start paying for the ongoing maintenance of your own abode? Here are a few good signs that suggest you are: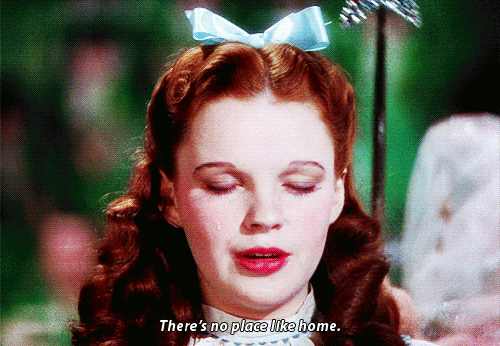 1. You've got a game plan.
Most people stay in their home for about 7-9 years. With land transfer tax, moving expenses, mortgage and other real estate fees, it's wise to stay in your home for at least four or five years. This helps you build equity and offsets some of those costs. Since it makes sense financially to stay put, you should be confident that your living and employment situation won't be changing drastically in the near future.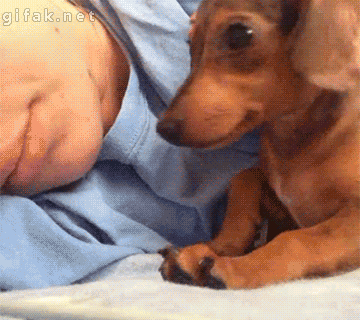 2. You have a solid source of income.
We can't anticipate everything and job security isn't a guarantee; however, a stable income and an established career can help you greatly in obtaining a mortgage. What's more, you want to already have established good financial habits to help you maintain healthy credit so you can successfully juggle your mortgage, monthly expenses and ongoing maintenance with ease.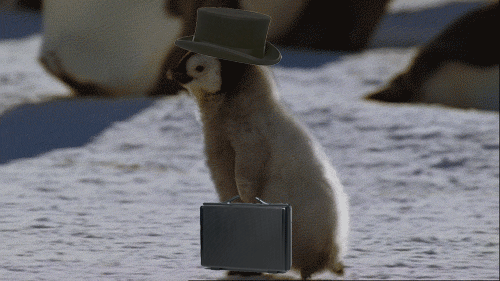 3. You've saved your nest egg.
If you've sweated and saved a big chunk of cash, you're on your way to home ownership. Often a minimum of 5% is required but ideally 20%-25% is most advantageous. When you speak to a mortgage broker or financial planner about your goals, they will be able to help guide you in making the right decisions so you can make home buying plans that are best for you.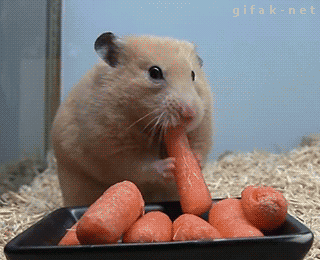 4. You've got a reasonable idea of what you can afford.
Yes, we'd all love to have our dream home but it's important that you're practical and understand your needs and your wants. While three bedrooms may be a need, a fireplace may only be a want. Buy wise and don't max out the upper end of your approved mortgage amount.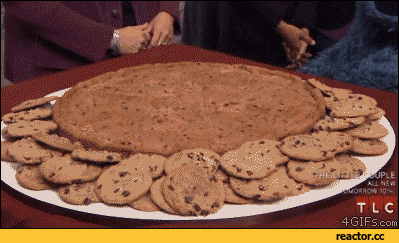 5. You're ready for the responsibility of home ownership.
You're willing and able to recognize that the work and maintenance on a home never ends. You'll need to protect your investment and that can mean hiring a plumber or spending your weekend doing yard work. Are you ready for lawn maintenance, painting, or budgeting for the replacement of your roof?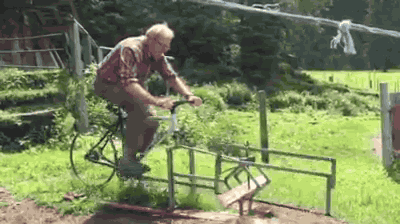 If you said yes to these basic guidelines for home-buying readiness, then go ahead and feel good about yourself. You're definitely on the right track!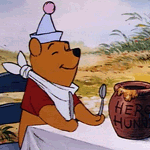 And when you're ready to get familiar with our real estate market and make an informed and confident decision about one of the biggest investments you will ever make, I'll be here to help you.
Think big,