By Cindy-lou Schmidt
For many, the holidays have been busy with preparation and family and friends. For others, the hunt for the perfect home has been a priority as those who intended to beat the new mortgage rules set to take effect January 1st. Potentially reducing the buying power of buyers up to 20%, December has been a busy month in real estate and sellers are happy to end the year with a firm sale.
Come 2018, the Canada Mortgage and Housing Corporation has projected a potential 10% decrease in average home prices, which could level out the market a bit. In addition, RE/MAX stats are projecting a 6% increase in home prices in Waterloo Region for 2018, bringing the average sale price to $500,000.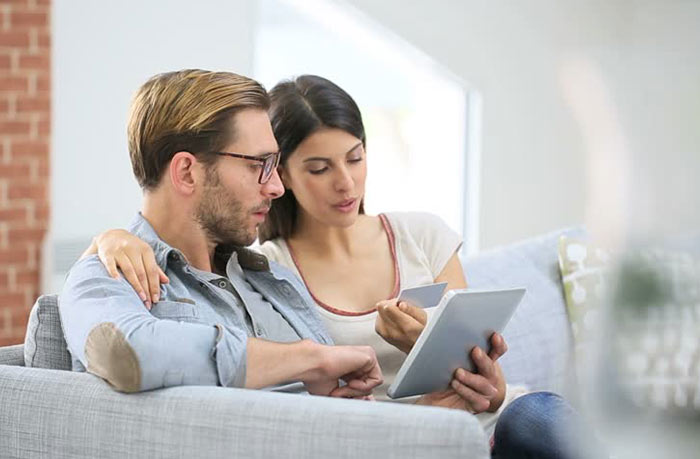 Whether you're thinking about buying or selling in Kitchener Waterloo, you can do so with confidence. This area is a robust cultural, economic and social centre that continues to draw people from afar and keep long-time locals close.
2018 will bring new changes and new adventures no doubt and I am looking forward to helping buyers and sellers alike make their goals and dreams come true.
Cheers,